It is that time of the year to welcome you to our Black Friday offers from Hollyland!
Our Black Friday offers will be made available between November 21 to December 2 this year. During this period, Hollyland will offer impressive discounts on a variety of products, from our wireless video transmission systems, wireless microphones, to wireless intercom headset systems, so you can save big on the professional products you love and elevate your production activity at a favorable price. Check out the product list below, follow the links to find the discount details specific to your region, and enjoy the best deals of the year!
Wireless Video Transmission System
1. Cosmo series
Adopting Hollyland's HEVO wireless transmission technology, the Cosmo C1 video transmission system is a professional solution for real-time video transmission and monitoring at distances of up to 1,000 feet.
2. Mars series
Hollyland's Mars series wireless video transmission systems offer efficient solutions for multiple-party video monitoring via Wi-Fi.
Featuring a refreshed design, an ultra-high data rate of 12Mbps, SDI & HDMI dual ports, and many other features, the Mars 400S Pro serves as a versatile wireless video transmission solution for filmmakers looking to bring video transmission to the next level.
The Mars 300 Pro is capable of a transmission distance of up to 300ft and a latency of less than 0.1s and boasts a long duration of up to 8 working hours, ensuring full-day video transmission. Supporting connection to up to three mobile devices, the Mars 300 Pro delivers a cost-effective and highly portable monitoring experience.
Wireless Microphone
The new lightweight Lark M1 wireless lavalier microphone delivers omnidirectional sounds in excellent sound quality. It comes with a noise cancellation function that helps block out any unwanted background noise, perfect for audio recording even in the most demanding working environment.
Wireless Intercom Headset System
The Solidcom C1 is Hollyland's first true wireless and self-contained full-duplex intercom headset solution. Sporting exceptional audio quality and a reliable transmission range of up to 1,100ft, this lightweight, hands-free system ensures efficient real-time production team collaboration. Different packages are offered for accommodating varying team sizes to address basic and even more challenging intercom application requirements.
The Mars T1000 wireless intercom headset system is also covered in Hollyland's Black Friday project. As one of the most popular full-duplex intercom systems on the market, Hollyland's Mars T1000 will definitely be your top pick for achieving efficient hands-free team collaboration with its desired cost performance!
Amazon Sales Links
Amazon USA Amazon Germany Amazon UK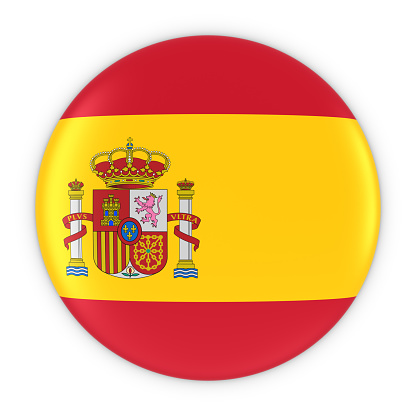 Amazon Italy Amazon France Amazon Spain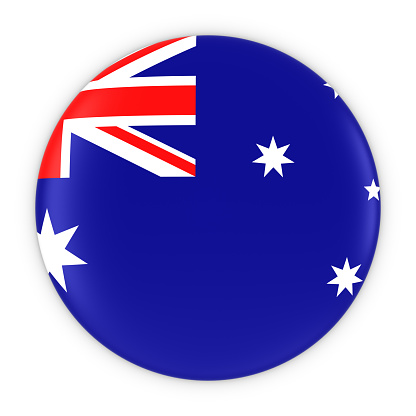 Amazon Japan Amazon Australia Amazon UAE Amazon Canada
Enjoying Hollyland's Black Friday Offers
Do not hesitate to join Hollyland's Black Friday project if you are looking to improve your production experience at a reasonable cost. So, prepare your holiday with Hollyland's professional gear to fullfill your journey of content production.