Open to All Hollyland Users
It's time to win a free 3-day China trip and a thousand exciting prizes!
Event Schedule
Opening

Jul 12

Announcement Dates

Jul 24 & Aug 6

3-Day China Trip

Sep 1 – Sep 3

Brand Day Celebration

Sep 12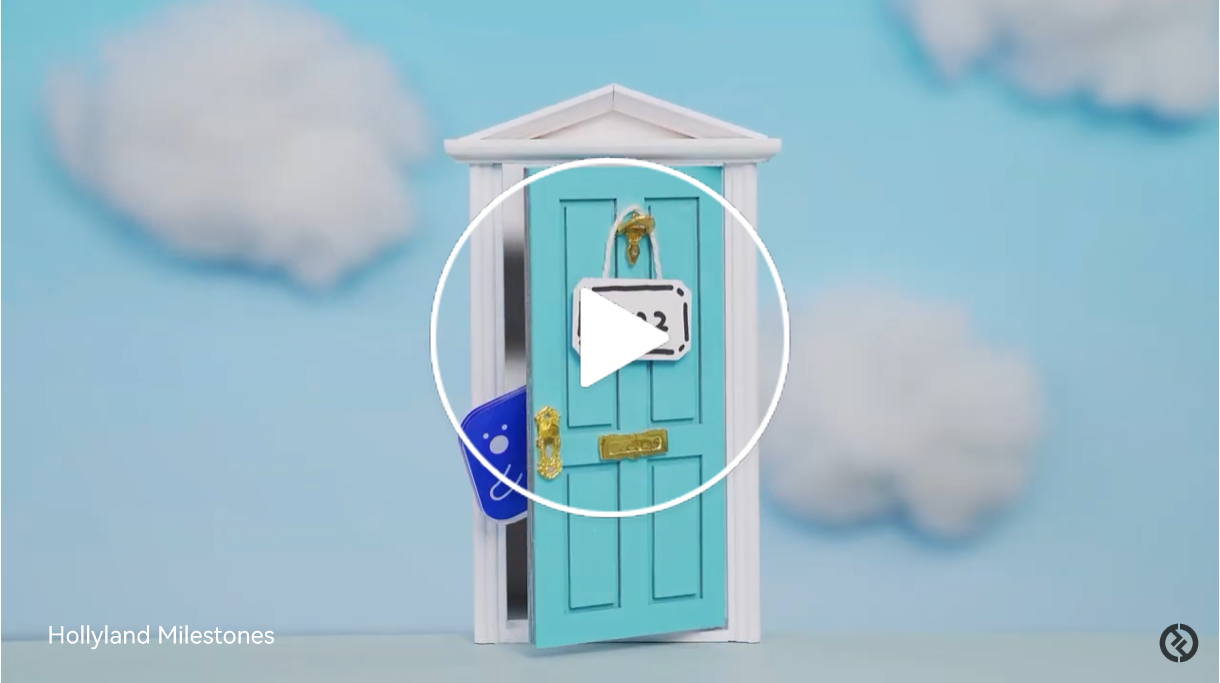 Introducing: The Hollyland Forum
Connect, Share Insights, Ignite Ideas, and Win Big Prizes!
Sign Up Now
Prizes & Winners
Congratulations to the 1,000 lucky individuals who won our 912 special prizes!
Full Winners List