Note: V1.1.1.9 and V1.0.2.0 are the latest firmware version
DOWNLOAD PATH:
Updates:
1. Language menu optimization
Tip: There is no change in functionality and performance, so it doesn't need to upgrade if the device is working normally.
Please do the operations as below:
1. Prepare a small USB disk(16/32G), then format it to FAT32.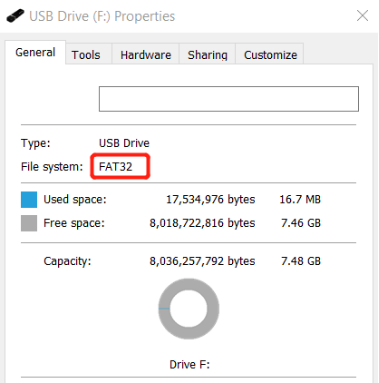 2. Download the upgrade file to the USB disk root directory

3. Connect the USB disk to our device, it will do the upgrade automatically after turning the device on

If the operations above can not solve your problem, please fill out the form below: