V1.0.4.3 UPDATES:
Master Headset supports up to 7 remote headsets.
Download Path:
Note:
This upgrae only for Window System.
For Window 11 system, if the driver is not install successfully, please try to turn off the bluetooth fuction of the PC.
OPERATIONS:
Download the upgrade file 【WIN】 and unzip the file
Install the driver 【VCP_V1.5.0_Setup_W8_x64_64bits.exe】
Turn on the master headset and connect it to the PC via a USB to Type-C cable
Open the 【I5802_Headset_Upgrade.exe】 application
It will recognize the headset and click 【YES】 to do the upgrade.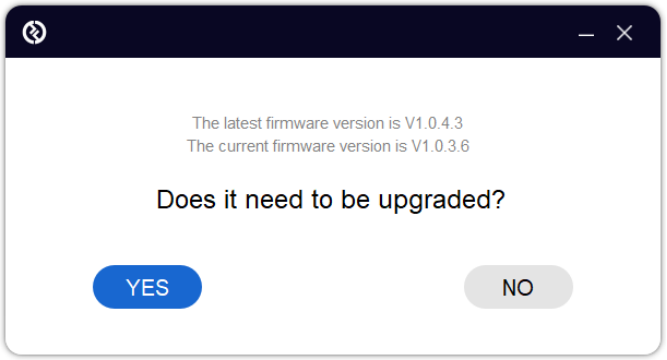 Wait for the upgrade to complete, Don't unplug the cable when upgrading
Do the same steps to upgrade the remote headset
After the upgrade, pair the master headset and remote headset again. Long-press the 【A】 botton on the headset to enter pairing state simultaneously